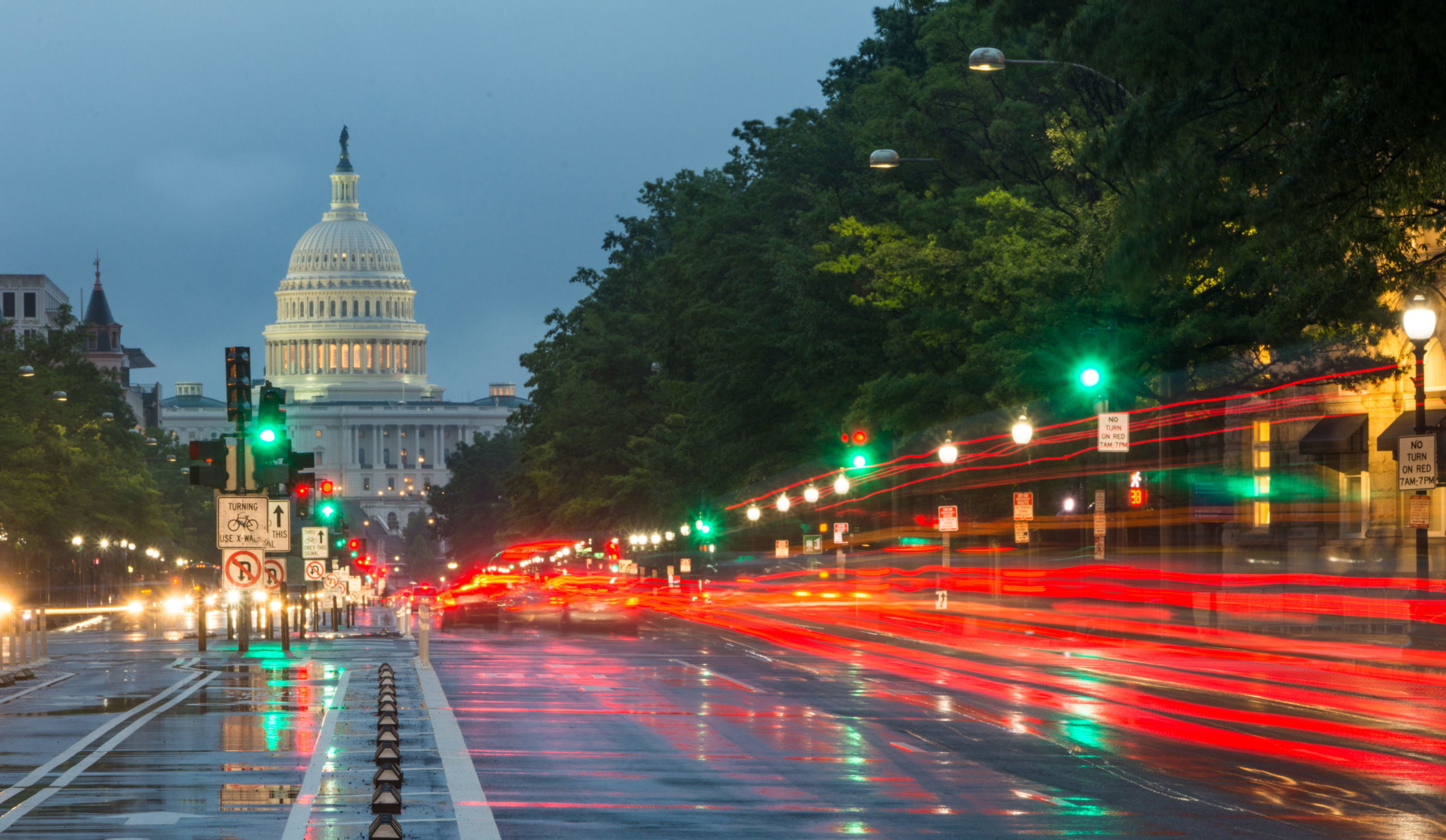 Lawsuit Filed Against Google In Superior Court, Plaintiffs Seeking To Hire Jury Presentation Law Firm
San Francisco, CA (Law Firm Newswire) May 7, 2016 – Case # CGC 16-551805 was filed in the Superior Court of California in the County of San Francisco on May 5, 2016. The case charges Google/Alphabet/YouTube with running payback and vendetta operations in violation of anti-trust laws as part of a competitive retribution program that Google engaged in because of witness testimony, by plaintiffs, for a series of federal investigations.
The specific causes of action in the case, documented at the website ourgooglelawsuit.com, include: patent infringement, intentional interference with contractual relations, intentional interference with prospective economic advantage, cyber-stalking, fraud, invasion of privacy and unfair competition as a class action.
One part of the case seeks to bring Europe's "Right to be Forgotten Law" rights to U.S. citizens.
Plaintiffs filed the first case "in pro per", meaning on-their-own, using third-party agency input, para-legals and advisory consultants. Plaintiffs are now seeking to hire a lead law firm to manage the rest of the case through to the demanded jury trial. Plaintiffs are seeking damages in excess of $1B. They have based their damages metrics on internal documents from defendants filings and outside, concurrent, investigations.
Law firms wishing to propose services can contact plaintiffs group through their website at ourgooglelawsuit.com